Employee-powered Hiring for more than 2 Million Employees
From start-ups to blue chip companies, we're revolutionizing employee referrals for industries where employer standards and talent competition are higher than ever. That's what ERIN was made for.






The highest rated employee referral product in the world.
Discover how ERIN has helped businesses of all sizes and industries overcome challenges and achieve their recruiting goals. See real-world examples of our products and services in action, including key metrics and customer testimonials. Find inspiration for your own business and see how ERIN can help you succeed.
Only 90 days after their launch, they began saving millions.
View Case Study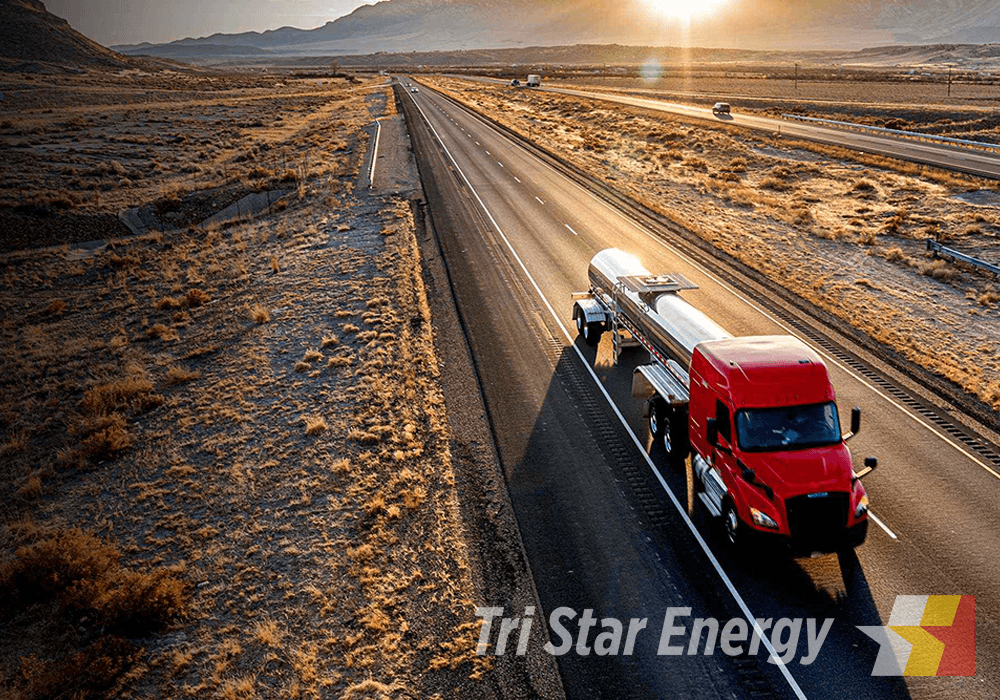 Lightening-fast employee referrals in every industry.
We activate the recruiter inside every employee, then automate, communicate, and elevate every part of the employee referral and internal mobility journey across a variety of industries.

ENGINEERING |LOGISTICS | HEALTHCARE MANUFACTURING | INSURANCE | TECHNOLOGY STARTUPS | RETAIL & FOOD SERVICE
We Deliver Employee-powered Hiring Experiences Worldwide
Reduction in Cost per Hire
See the Impact of Employee-powered Hiring
Watch our video to see how ERIN helps healthcare providers boost their referral program to improve hiring and reduce turnover.
Activate The Recruiting Power of Your People
Let us show you how to transform your employee referral and internal mobility experience with employee-powered hiring.