Turn Your Top Performers Into Top Recruiters
What's better than a rockstar recruiter on your team? Try hundreds or thousands of employees collectively engaged in the hiring process. ERIN effortlessly automates, engages, activates, and transforms hiring through employee referrals.
Activate the recruiter inside every employee
Platform for Employee Referrals
Proactively alert your employees to jobs you're hiring for, help them make referrals in less than 30 seconds, keep them in the loop about the progress and improve your employee referral hires by 5x.
ERIN drives employee and candidate engagement with a 4.7/5 rated app that sustains participation in hiring. Get instant notifications on jobs and follow up with communication that keeps everyone in the loop.
ERIN effortlessly mobilizes your employees, with real-time communication, motivating gamification, and key technology integrations.
ERIN knows what a successful employee-powered hiring program looks like and delivers insights into your progress. Expect robust data, actionable trends, more.
Learn more about our products.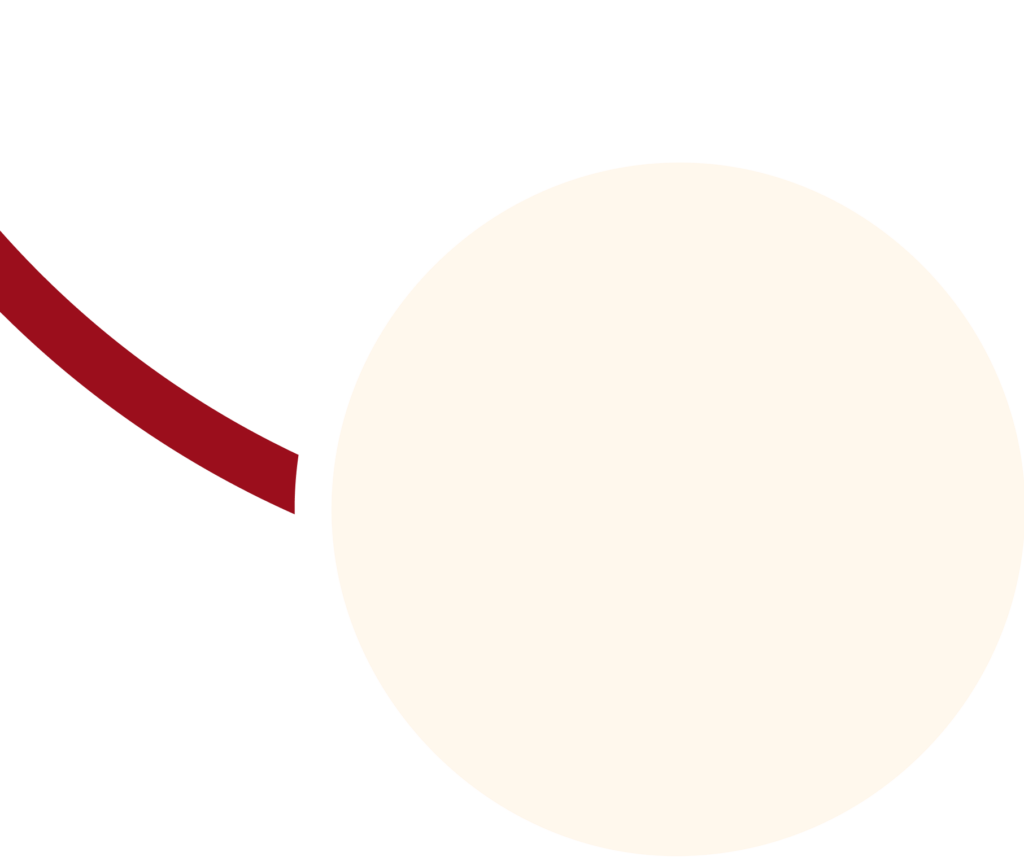 Unlock Employee-powered hiring
More Referrals. Less Paperwork.
Notify. Connect. Motivate.
Your employees are activated to participate with automatic job notifications. Then we keep them in the loop with automatic updates about progress and rewards.
Focus on People, Not Processes
Our fully automated processes and hands-on approach to customer success takes work off your team, allowing them to focus on the people, not the process.
No More Chasing Down Anything
No more tracking bonuses, chasing down referrers, or manually splitting incentives between multiple parties. You don't have the time and your employees don't deserve to wait.
See Why Our Customers Love Using ERIN
Unlock Employee-powered Hiring
Let us show you how to transform your employee referral and internal mobility recruiting experience.