Hi, We're ERIN. 
We're Revolutionizing Recruiting.
ERIN stands for Employee Referral Invitation Network. We're laser-focused on unlocking employee-powered hiring for Talent Acquisition teams by providing a dynamic referral experience employees love to participate in.
To empower employees to help their company, friends, and themselves achieve their employment goals.
Employees are empowered to make their own decisions relating to their responsibilities and work day.
We treat all employees and their unique roles with equal respect. We respect the impact that our presence and absence can have on the team and company. We respect the asks of our customers. And we respect mental health.
ERIN is a category creator. That means we're unique and write our own playbook. Our innovation is inspired by our customers and driven by creativity and intelligence.
ERIN is quick and nimble with our practices. No matter our size, we thrive to continue to pivot quickly to achieve our goals and delight our customers.
We don't just unlock employee-powered hiring in your company, we also strive to unlock the power in every employee on our team. Our values are so important they're built into our name: ERIN APP.
We hold ourselves accountable for our actions (and inactions) to build trust internally and externally.
We represent ourselves and ERIN with the utmost professionalism with each other and with our clients.
We thrive to be a world-class product in its own category. This is driven by a passion for helping people find jobs, helping our customers solve problems, and a drive to be the best at what we do.
Director of Software Development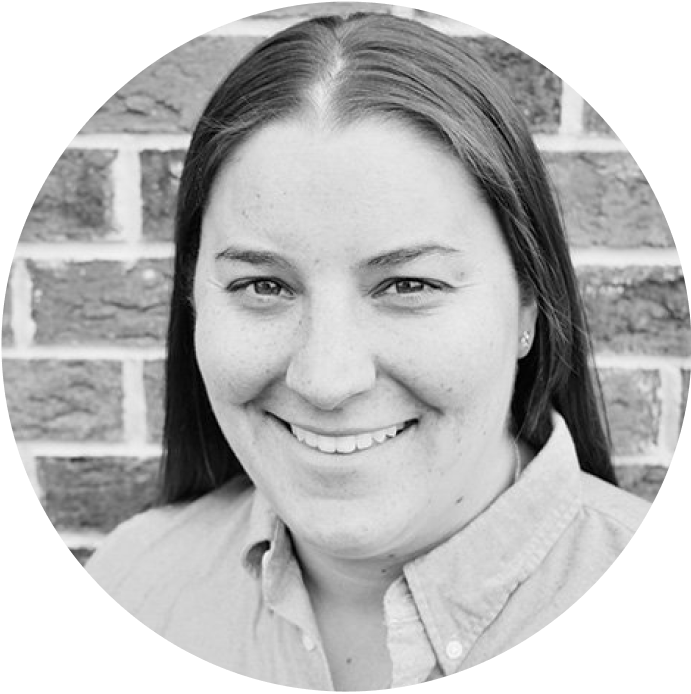 Director of Product Management
Lead Customer Success Champion
Customer Success Champion
Take your career journey to the next level. See what it's like to work at ERIN and explore our open career opportunities.